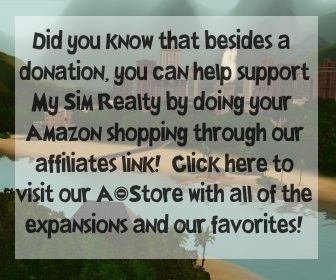 All of our downloads - especially worlds - represent hours of time and dedication! Would you show your support and appreciation with a donation? Every amount is appreciated and helps with site costs! A
nother way you can help is by disabling Ad-Block extensions for this website -
here's how
!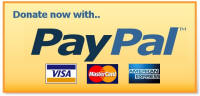 Welcome to Brooklyn Heights!

Welcome to Brooklyn Heights, a bustling city that also offers a more quiet suburbia for sims to enjoy. If your two top complaints about Bridgeport were the lack of family housing and the gloomy atmosphere, you will definitely enjoy this world! Besides plenty of family homes, parks and places to go, this city also offers a brighter and happier place to be. This world has several lots that are empty and named "Reserved." This was simply so that making future lots would be easier so feel free to just edit these lots as you see fit and make them whatever you see fit! It has not been updated past the Late Night expansion and since it will not likely be re-visited by myself, the CAW files have been made available. Please be respectful of my time and talent and do not claim this work as your own or upload it for download in another location.







All of our downloads - especially worlds - represent hours of time and dedication! Would you show your support and appreciation with a donation? Every amount is appreciated and helps with site costs!